Limited Time
Current Offers
View this months financing, leasing, and cash offers supplied directly from the manufacturers.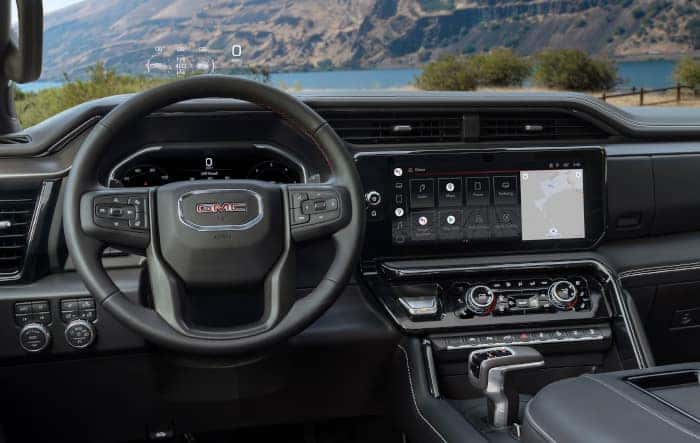 Bring the whole family
Pets Welcomed
We allow everyone in the family to see if they enjoy the ride. Bring your pet to your scheduled test drive.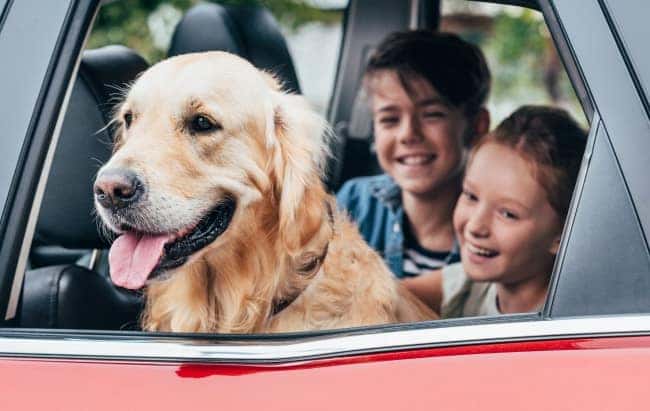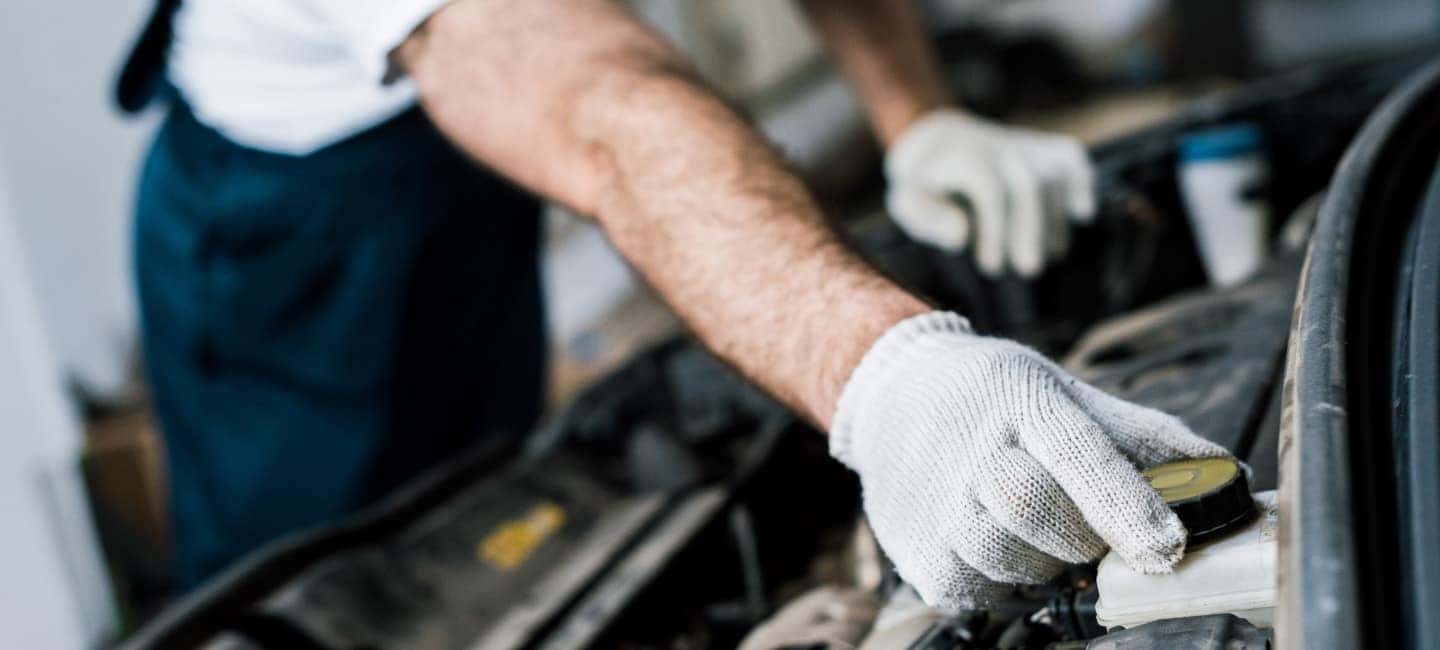 Service & Parts
Schwab Chevrolet Buick GMC offers many benefits exclusive to our dealership. Check them out and see why you should purchase from us.
See What Others Say
Read Our Reviews
Amazing. Easy to deal with, friendly and very honest and helpful. Entire process from Aaron, finance and reception was great.
Top notch dealership and staff. Honest, friendly, knowledgeable and by far the best prices around. I never write reviews but felt compelled after dealing with Schwab. Will most definitely recommend Schwab Chevrolet in Leduc and Aaron to everyone.
Doug was great to deal with and got truck ready to go and couldn't be happy. They were very accommodating and did everything over the phone. Thanks Dan and Steph
Aaron made our buying experience extremely enjoyable. He was courteous, professional, honest, and went above and beyond to get us what we were looking for. Aaron was an absolute pleasure.
Hands down the best buying experience I have ever had. Doug was very helpful and friendly during my purchase! I will recommend all my family and friends to Schwab!
Schwab Chevrolet Buick GMC has been wonderful to do business with. Doug Cole is amazing. He gets back to me immediately each time I contact him with a question. He goes above and beyond. He knew I was making the 5 hour drive to the area for another event, and he ensured my SUV was clean, PDI done, accessories installed, and ready to go when I would be there. He came in on his day off the day I arrived to make sure everything went smoothly. Any small issues or questions I had, he addressed and made it right. People ask ...
Doug was very easy to deal with, No high pressure sale , I would go back in a heartbeat to buy a new vehicle
Words can't describe the wonderful work you did on my trading account, When I come across a good recommendation about you on Facebook on how you help people to gain more profit, on binary forex investment I was very happy.. and I'm delighted I trusted you and give you a chance to help me grow my $1,000 into $18,700 in just 7 days..Mrs. Karen,my family and I are forever indebted to you for the financial stability you brought to our home, I advice the entire public to invest with Mrs.Karen for financial stability..contact her via WhatsApp:+1(315) 758-1603 ...
We had a great experience and Schwab and with Doug. Every part of the process was smooth and easy! Thanks again!
Welcome to Schwab Chevrolet Buick GMC
New And Used Vehicles In Leduc – Schwab Chevrolet Buick GMC Serving Edmonton And Sherwood Park Customers
Leduc and Edmonton Chevrolet, Buick, GMC drivers can check out our model showroom right here on our website. Explore the complete lineup of new and used cars, trucks, vans, and SUVs. We have the powerful vehicles you trust, like the Sierra 1500, Acadia, and Terrain. We also have the beautiful Encore and Enclave in stock for Beaumont and Edmonton Chevrolet, Buick, GMC shoppers. Or, if you're looking for some real power, come see the Silverado 3500HD or the Silverado 2500HD. And don't forget to take a look at our expansive inventory of certified pre-owned vehicles! Edmonton Chevrolet, Buick, GMC drivers can also explore all the options at our Leduc dealer.
Serving Edmonton Chevrolet, Buick, GMC Customers – Tire & Accessory Department
Edmonton Chevrolet, Buick, GMC customers can also use our tire finder feature to track down a fresh set of wheels for their vehicle. Our department works with our service professionals to get them installed fast. We are proud to serve Edmonton Chevrolet, Buick, GMC drivers. We also carry a mountain of accessories on-site that will add a new level of flair to your vehicle. Watch the heads turn every time you hit the streets of Leduc! Feel free to browse our selection, or get in touch to see if we have what you're looking for. We're looking forward to help Edmonton Chevrolet, Buick, GMC customers at our showroom. Our auto service and repair department in Leduc has built a reputation based on strong customer focus.
An Edmonton Chevrolet, Buick, GMC Auto Dealer Alternative In Leduc
Welcome to Schwab Chevrolet Buick GMC, your one-stop automotive shop located in the heart of Leduc, AB. We are here to help you out. We've been serving our Edmonton Chevrolet, Buick, GMC customers for years, and welcome everyone to stop by! We offer a vast selection of new and used vehicles for sale and lease, in addition to auto repairs, parts, tires, and accessories for our Leduc Chevrolet, Buick, GMC drivers. You can also stop by today, or contact us at 780-986-2277. To get easy driving instructions you can check out the hours and directions page. Edmonton Chevrolet, Buick, GMC shoppers can also call us if they have any questions!
Auto Service & Repair And Part Centre For Leduc And Edmonton Chevrolet, Buick, GMC Customers
Edmonton Chevrolet, Buick, GMC shoppers don't need to travel all over Alberta to find the most capable technicians, they're all right here at our store! We have everything that you are looking for. Edmonton Chevrolet, Buick, GMC customers can browse our selection of maintenance options and new or replacement parts to get your vehicle running like new again. We provide the best sales and service to our customers. We're the leading Chevrolet, Buick, GMC auto service and repair destination in Leduc, and can get your vehicle back on the road fast. No matter what your issue is, our professionals can handle it! Our Beaumont and Edmonton Chevrolet, Buick, GMC drivers can also contact us now, and get on the service schedule today!